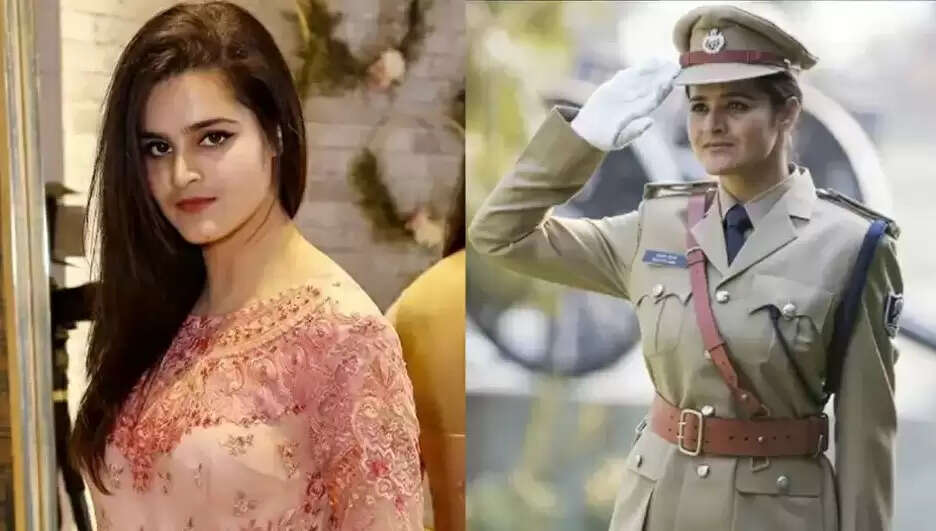 The UPSC test is regarded as one of the most difficult in India. Selection for IAS, IPS, and IFS officials is only possible after clearing this test. Let us explain how IAS, IPS, and IFS ranks are selected after clearing the identical test. What are the responsibilities and duties of the officers in these positions?
In the Central Services, IAS-IPS is chosen from Group A and Group B services under All India Services. Officers are chosen for services such as the Indian Foreign Service (IFS), Indian Civil Accounts Service (ICAS), Indian Revenue Service (IRS), Indian Railway Service (IRTS and IRPS), and an Indian Information Service (IIS) under Group A services (IIS).
Other services in Group B include the Armed Forces Headquarters Civil Service, Puducherry Civil Service, Delhi Civil and Police Service, and the Andaman Nicobar Island Civil and Police Service. The UPSC Prelims test requires a minimum of a bachelor's degree and comprises two two-hour papers. The second paper is CSAT qualifying, and passing it requires a score of 33 percent.
Following the Preliminary Exam, the Main Exam is held. The main test consists of two language examinations, both of which must be passed with a score of 33 percent. Both papers take three hours to complete. One assignment is an essay, and you have three hours to compose two essays on separate themes. Aside from that, there are four General Studies papers with a total time limit of three hours. Finally, there is an optional examination that comprises two exams with the candidate selecting the subject. All papers, with the exception of qualifying scores, are included in the main exam merit list.
Following the post-mains result, the candidate must complete a detailed application form (DAF), which is used to conduct the personality test. During the interview, questions are asked based on the information provided in the form. The All India Ranking is determined based on the merit list created by aggregating the marks achieved in the interview. A rating of several categories (General, SC, ST, OBC, EWS) is created, and an IAS, IPS, or IFS rank is assigned depending on the ranking. Top-ranked people receive IAS jobs, however, if top-ranked people choose IPS or IRS, lower-ranked people can also acquire IAS jobs. Following this, IPS and IFS positions are available.
Candidates who pass the UPSC receive an opportunity to serve in the country's bureaucracy as part of the IAS (Indian Administrative Service). Prior to this, however, the selected individuals are given training. IAS officials work in a variety of ministries and administrative agencies. An IAS officer's highest-ranking position is Cabinet Secretary. The Indian Police Service (IPS) selects personnel who work to preserve law and order. They progress from SP to DIG, IG, and DGP. Only IPS officials are responsible for correctly administering the Desh Beg Act. IPS officials must undertake extensive training in order to do so.
Follow Help Times for the latest Breaking News, Movie Review, Entertainment, and also keep up with us on Twitter, Facebook, Telegram, and Google News.