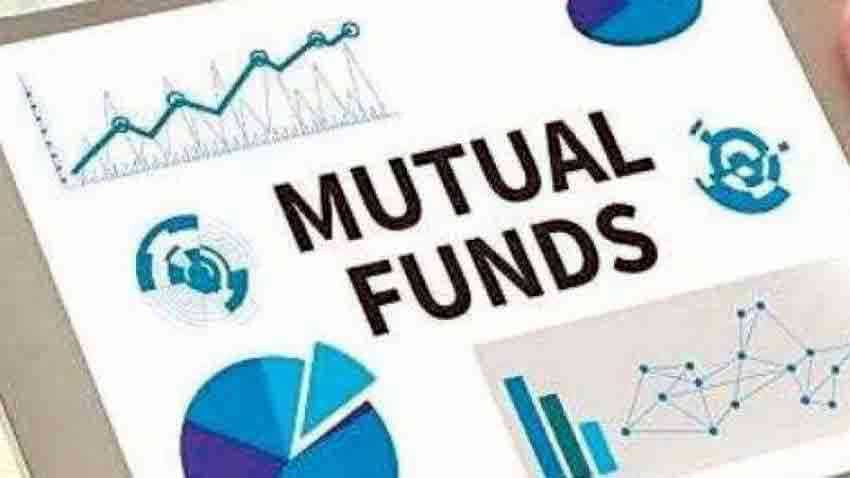 In the mutual fund market, there is a danger that if the market falls, your fund will decrease as well; conversely, if the market rises, your fund will rise as well. In recent months, mutual fund inflows have increased in our nation. Many people who begin investing in mutual funds are unaware of the dangers they are taking. Gurmeet Chadha, Co-Founder, Complete Circle Consultants, answered people's queries about mutual fund investing and the dangers associated with the Money9 hotline.
I recommend sticking to both funds, with the option to add one or two more if desired. These funds can be either Flexi cap or multi-cap. At the same time, if you want to invest for 10 years or more, you can add mid or smallcap stocks to your portfolio. This will round out your portfolio and provide you access to a much broader market.
This is a fantastic place to start if you wish to invest for more than 30 years. First and foremost, look at how consistent the fund is in providing alpha. That is, how well the fund performs in comparison to its benchmark. Second, there should be no fluctuations in the money. The Sharpe Ratio is a must-watch since it indicates how much risk you may tolerate in exchange for higher profits. Third, take a close look at your portfolio. Give the fund at least three to four years.