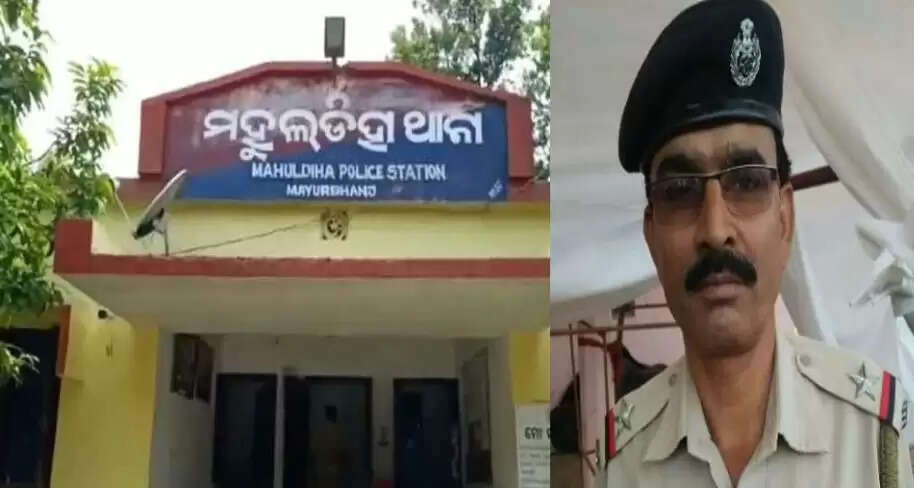 New Delhi: An instance of a doctor's black handiwork has surfaced in Odisha's Mayurbhanj district. A police officer who was involved in this instance and was careless has also been suspended.
Let us notify you that a quackery doctor in the Mayurbhanj district gave an animal an injection. ASI In this case, Pabitra Mohan Raut was suspended for negligence in the course of duty. SP player Rishikesh Gyandev of Mayurbhanj has verified this. ASI Suspend: The patient's son accused Biswanath of being a con artist in this instance. He submitted a photo of the injection to a Thakurmunda senior doctor, who confirmed that it was given to animals.
In an incidence of injecting a man administered by local people to animals, ASI Pabitra Mohan Raut was accused of letting a guy escape instead of taking action against a quackery doctor. On April 16, a quack doctor called Biswanath Behera of Keonjhar district administered three animal injections to Shrikant Mohanta, a 55-year-old man suffering from back discomfort.
During this period, the accused allegedly provided Mohanta with certain drugs and advised him to eat twice a day. Biswanath had charged the patient Rs 470 for animal injections. In this case, however, the patient's son accused Biswanath of being a con artist. He submitted a photo of the shot to a prominent doctor in Thakurmunda, who confirmed that animals receive these injections.
After receiving a complaint, the Mahuldiha police station filed a case against the quackery doctor. At the same moment, the accused departed after obtaining authorization from the ASI. The local police are on the lookout for it.
Follow Help Times for the latest Breaking News, Movie Review, Entertainment, and also keep up with us on Twitter, Facebook, Telegram, and Google News.