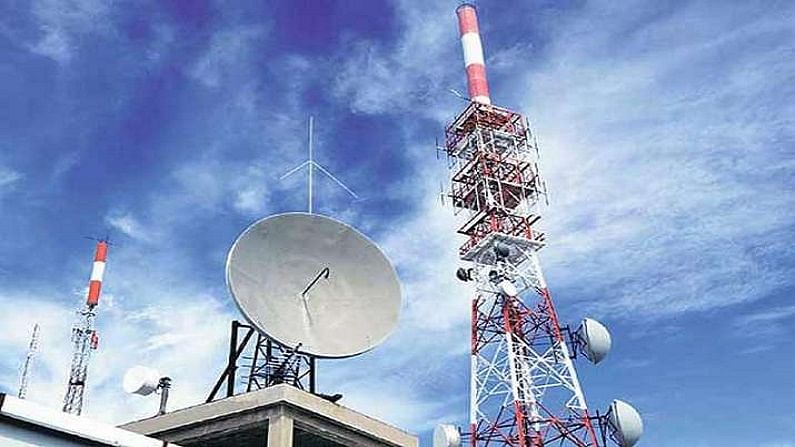 TRAI said that while working on the evaluation of the spectrum, the provisions announced in the reform package of September will also be taken into account. The government has begun work on implementing 5G (5G), adding new frequency bands, and revising pricing after providing a rescue package to the telecom industry in September. The regulator, TRAI, has produced a 207-page consultation document in this regard, seeking input from the businesses. The Department of Transportation has agreed to apply the reserve price, band plan, size of the block, quantum of spectrum for auction, and 700 MHz, 800 MHz, 900 MHz, 1800 MHz, 2100 MHz, according to the Economic Times. Aside from the MHz, 2300 MHz, 2500 MHz, and 3300-3670 MHz bands, it has been requested to give recommendations on problems such as relevant criteria for spectrum auctions in the 526-698 MHz range.
77,800 crores was bid
According to the statistics, more than Rs 77,800 crore was bought for 855.6 MHz bandwidth in the last round of spectrum auction in March this year, but around 63 percent of the entire airwaves for sale remained unsold. TRAI stated that while working on spectrum value, items announced in the September reform package would be considered, including clauses pertaining to bank guarantee reduction and spectrum tenure of 30 years.
What did Telecom Minister Ashwini Vaishnav say?
Telecom Minister Ashwini Vaishnav is optimistic that TRAI would release its final recommendations by March of next year, after which the auction will take place in April or May. It's worth remembering that the government had previously auctioned 2308.80 MHz spectrum in seven bands with a reserve price of Rs 4 lakh crore at a spectrum auction in March 2021.