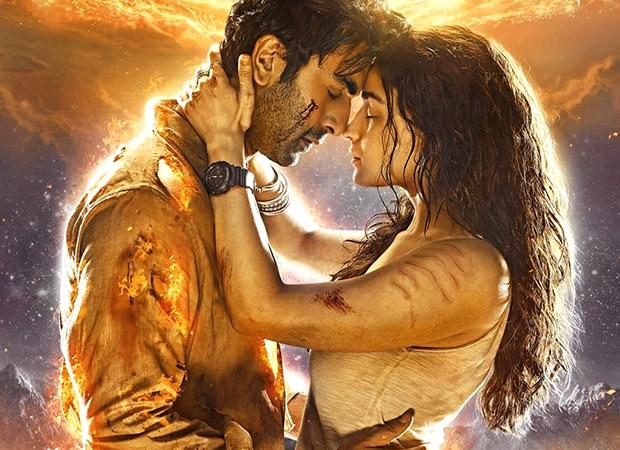 In barely three days, Ranbir Kapoor's "Brahmastra" surpasses the $100 million mark: In just three days, "Brahmastra," starring Ranbir Kapoor, has surpassed the $100 billion mark. However, Kangana Ranaut questioned the film's box office performance, to which the trade analyst responded.
Brahmastra, a movie produced by Karan Johar, is now causing chaos at the box office. In only three days, the movie surpassed the 100 crore mark. It has been a while since a Hindi movie had such a dark collection. However, there is a persistent boycott movement against the movie among one part of the population.
On the other side, Bollywood actress Kangana Ranaut questioned the movie's box office performance and said that it had been rigged. Sumit Kadel, a trade analyst, now reacts to Kangana
The trade analyst replied to Kangana saying that she claims Manikarnika to be a hit but why the rules of Brahmastra are different. Sumit Kadel writes, 'Dear Kangana Ranaut ji, the budget of Manikarnika is 115-120 crores… Lifetime collection in India 92 crores… You claim it to be big… Can you tell why you have done Brahmastra? Are you using a different rule for now?'
In fact, Sumit Kadel predicted that Brahmastra would become a smash if movie grossed 250 crores in India the day before he wrote that. 180–220 crores may be collected abroad.