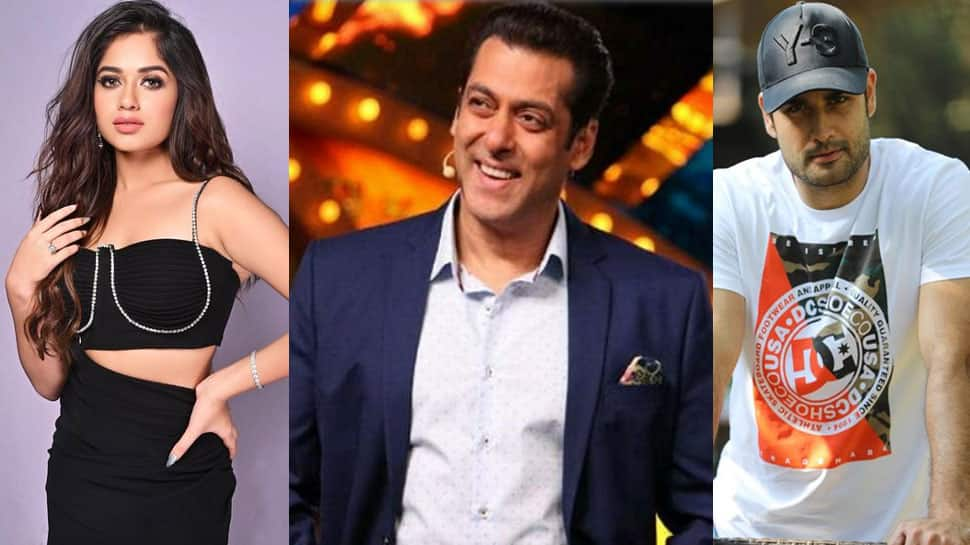 Jaipur: Bigg Boss 16 with Salman Khan is scheduled to debut on October 1. (Saturday). With an intriguing cast of competitors, this season promises to be pretty interesting. On the one hand, there are many contestants' names that are being discussed for this show, but we have already given you some names. But now that the show's premiere date is rapidly approaching, we present to you the list of contestants who are most likely to take part in this season.
Sreejita De
Sreejita Dey, who last appeared in the movie Yeh Jaadu Hai Jinn Ka in 2020, is getting ready to return to television with the Bigg Boss reality series. Sreejita has been reserved for the upcoming period. The actress has appeared in a number of well-known television programs, including Uttaran and Nazar.
Sajid Khan
Sajid Khan, who has been out of the spotlight for a while, is the subject of a lot of conversation about his participation in Bigg Boss 16. Earlier, media reports had exclusively claimed that the show's producers had contacted her and that popular actor-director Sajid Khan was considering taking part in the project.
Sumbul Touqeer
ML fame Sumbul Tauqeer is prepared to please her fans because she will probably appear on Bigg Boss 16. Sumbul, who has gained notoriety for her work on television, also appeared in the Ayushmann Khurrana movie Article 15.
Sanjay Gagnani
Bigg Boss may also feature Prithvi, alias Sanjay Gagnani of Kundali Bhagya. He is a well-known TV actor who wed on November 28 of last year in a lavish ceremony in Delhi that was attended by all of his business associates.
Munawar Faruqui
The winner of Ekta Kapoor's Most Popular Reality Show Lock Up, Munawwar Farooqui, will also appear in Salman Khan's Bigg Boss 16. Even though there was the previous speculation that Munawwar Khatron Ke Khiladi would succeed in the 12 as well, things did not proceed as expected, and he decided to withdraw. The rumors about her participation in Bigg Boss 16 are now rife.
Tina Dutta
There has been talking about Uttaran actress Tina Dutta appearing on the program for a number of seasons. However, this time, there are very strong speculations that she has consented to go on the program.