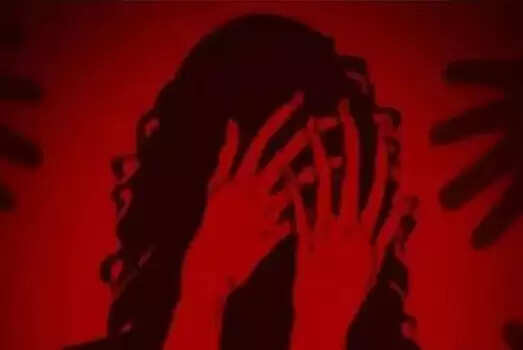 New Delhi is the capital of India. A Muslim male married a Hindu girl after changing her name and then converted her into a remarkable example of love jihad. Not only that, but his brothers, Maulana, and others raped him. A Hindu girl was also aborted twice at this time. The girl reported this to the police, and a case was filed under several sections as a result.
This case begins in Gwalior's Janakganj neighborhood. Imran, a Dabra inhabitant, changed his name and became friends with a young woman from the Janakganj neighborhood. Imran introduced himself to the girl as Raju Jatav. Raju Jatav's love trap ensnared the young lady. After this, Raju took the girl with him to Dabra and raped the girl by mixing intoxicants in a cold drink here. When the girl became pregnant, Imran got her aborted.
Meanwhile, the girl persisted in her desire to marry, and the accused went to the temple and married. The girl, however, kept silent owing to the marriage. During this time, the girl fell pregnant again, and under duress, Imran's family members had the pregnancy terminated. She was beaten up when she protested against abortion.
Imran, however, married the girl again after forcibly converting. Maulana, who resided close to her in-house, law is also raped her, he said. Imran was the one who had raped her. After then, the girl was kidnapped and held captive in the residence. Imran's two brothers, according to the girl, also raped her. Not only that, but Imran's mother had the victim girl raped by other individuals multiple times. The victim girl was so fed up with the abuse that ran away from Imran's residence on April 20th and headed straight towards Gwalior. Then he went to the police station and filed a report.
Follow Help Times for the latest Breaking News, Movie Review, Entertainment, and also keep up with us on Twitter, Facebook, Telegram, and Google News.