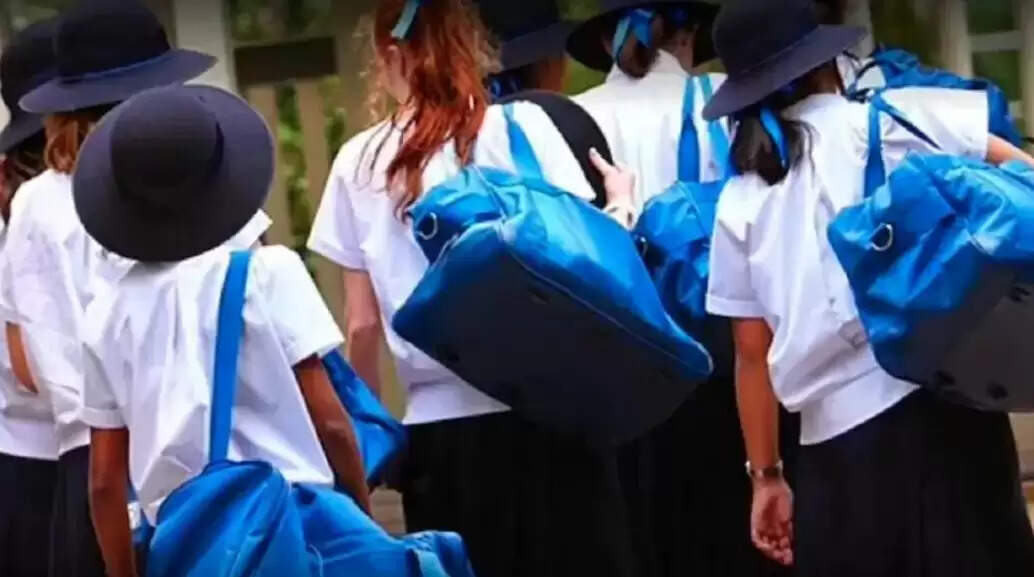 Two instructors allegedly kidnapped 24 female students from Kasturba Gandhi Girls School in Behjam, Lakhimpur Kheri, and held them, prisoner, on the school's terrace. The instructors said they did so in order to put pressure on district administrators to reverse their transfer decision. On Thursday night, the event occurred. After many hours, the government and local police were able to return the females to their lodgings.
In the Uttar Pradesh town of Lakhimpur Kheri, a particular instance has surfaced. In fact, two teachers were ordered to be transferred. After that, the enraged instructors kidnapped 24 female students and held them hostage on the school's roof."The teachers utilized such techniques to put pressure on the district officials to rescind the transfer order in Kasturba Gandhi Balika Vidyalaya," Laxmikant Pandey, Lakhimpur Kheri's Basic Education Officer, told the news agency on Friday.
According to reports, the dormitory warden Lalit Kumari alerted the Basic Education Officer Pandey and District Girls Education Coordinator, Renu Srivastava, about the event after the girl students were kidnapped. Both arrived at the school after receiving the information, and the accused continued to explain to the teachers for several hours.
According to Pandey, female officers from the local police department were also summoned, and the situation was addressed. He said that two instructors, Manorama Mishra and Goldie Katiyar, had been charged under relevant provisions of the IPC.
Follow Help Times for the latest Breaking News, Movie Review, Entertainment, and also keep up with us on Twitter, Facebook, Telegram, and Google News.