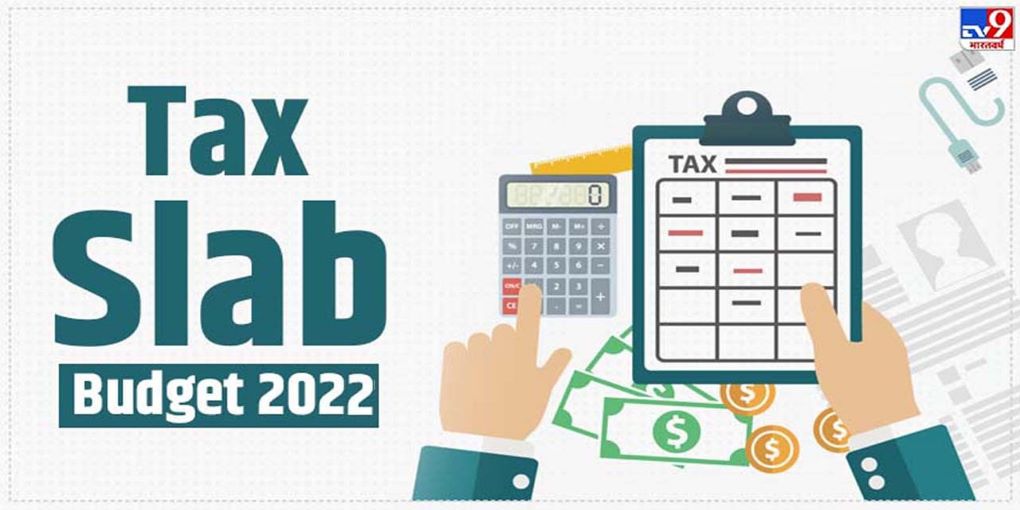 Till now, taxpayers in the higher slab had to pay a surcharge of up to 35 percent on long-term gains on various assets including property, artwork.
Individual taxpayers who have been hoping for income tax relief have received no assistance. The income tax rates and slabs, on the other hand, have remained unchanged. Obviously, the taxpayers will not be burdened in any way. Long Term Capital Gains (LTCG) tax reduction was included in the budget. Despite the fact that it looks like water splashing on a hot skillet.
The percentage of surcharge on LTCG would not exceed 15%, according to Finance Minister Nirmala Sitharaman. Previously, taxpayers in the higher tax bracket had to pay a surcharge of up to 35% on long-term profits on a variety of assets, such as real estate and artwork. In the coming fiscal year, there will be some respite in this regard.
The new provision will entice investors to invest. Simultaneously, more money will enter people's pockets. The budget has provided assistance to disabled persons. If Divyang's parents or guardians have taken out an annuity, the handicapped will be entitled to collect money from it ahead of schedule.
Another significant benefit is that anybody who makes an error on their ITR can file an amended return with a penalty of up to two years.