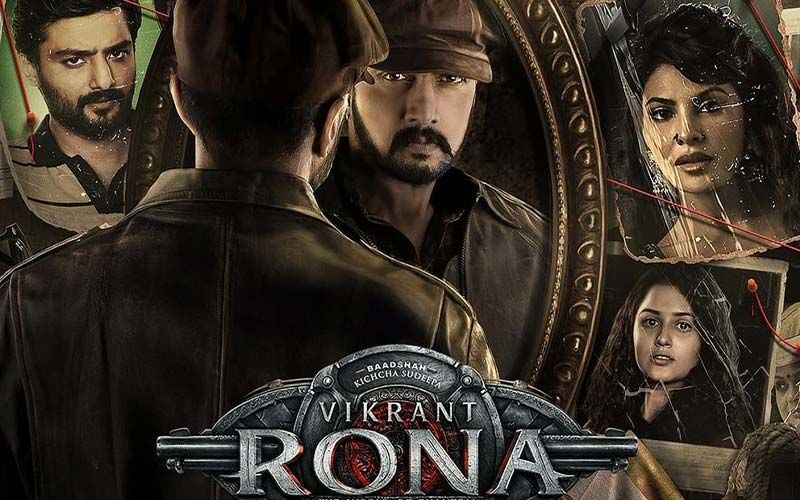 Vikrant Rona Release Date: South Cinema actor Kichha Sudeep is coming up with a new film called Vikrant Rona. Significantly, Vikrant Rona is in the 3D film. And its kind is a myth. After films like RRR, and KGF 2, now good content is expected in Vikrant Rona Movie. Salman Khan also shares Vikrant Rona's 3D theater, after which the film is discussed everywhere.
Vikrant Rona will be released in pan India as 'KGF'. Movie Tea has been released on YouTube. Salman Khan SKF production house has introduced 'Vikrant Rona' in the Hindi version trailer. Salman Khan has uploaded the game 'Vrikant Rona' to his official Instagram. In this 3D video, the scenes seen in the film are beautiful, and the makers did a great job on VFX in the film. The actor wrote with the caption, 'Brother Kicha Sudeep, I am still amazed by the visuals. I am pleased to present Vikrant Rona's Hindi version, the ultimate 3D rendering of Indian cinema.
The budget for this film is 150 crores, which is why a good VFX was used in this film. It is believed that Vikram Rona will also break the record for leading Bollywood films such as KGF 2 and RRR.
Anoop Bhandari directed the film, Vikrant Rona. There Jacqueline Fernandez will once again appear as an actress with Kicha Sudeep. The film will be released nationally on July 28, 2022. The film will be released in five languages ​​including Kannada, Tamil, Telugu, Malayalam, and Hindi.